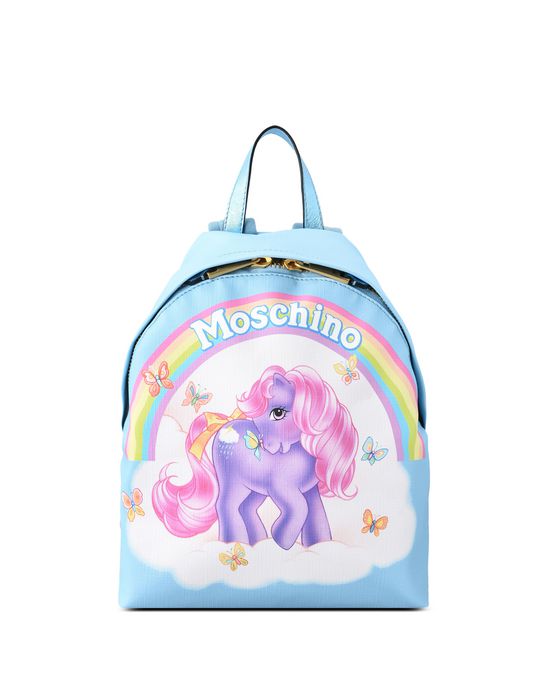 Dettagli

Spedizione e Resi

Spedizione e Resi

Hai a disposizione due metodi di spedizione: Standard o Express, a seconda delle tue necessità.

Forniamo un servizio gratuito di ritiro del reso: puoi richiederlo entro 14 giorni dalla consegna. La rispedizione è facile e veloce grazie all'etichetta di reso prepagata inclusa nel pacco. Trovi maggiori informazioni nella sezione Resi.

Tutti gli ordini completati e ricevuti tra il 2 novembre e il 22 dicembre potranno essere resi fino all'8 gennaio.
Per gli ordini consegnati dopo il 22 dicembre, si applicano i tempi di reso regolari.
Hasbro and its logo and MY LITTLE PONY are trademarks of Hasbro and are used with permission. © [2017] Hasbro. All Rights Reserved.
Logo - Doppia zip - Tasca esterna - Tasche interne
Composizione 100% Poliuretano
Profondità 12.0 cm
Larghezza 24.0 cm
Altezza 30.0 cm
Non ci sono promozioni attive al momento.