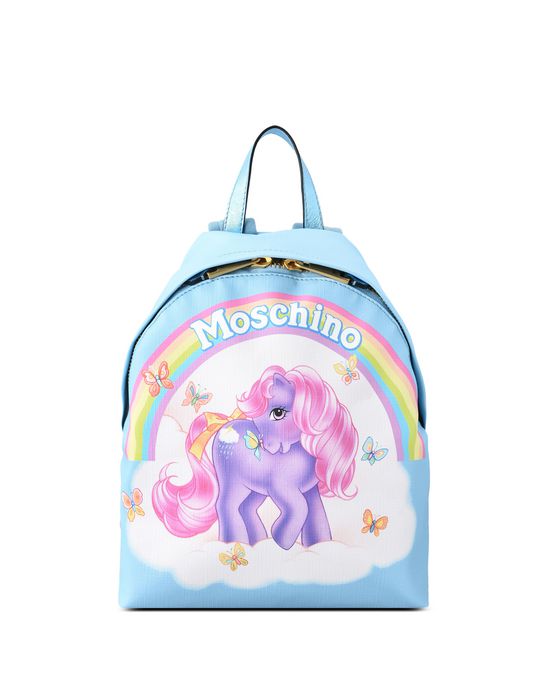 Zaino
-50% EUR 273,00 EUR 545,00
Dettagli

Spedizione e Resi

Spedizione e Resi

Hai a disposizione due metodi di spedizione: Standard o Express, a seconda delle tue necessità.

Forniamo un servizio gratuito di ritiro del reso: puoi richiederlo entro 14 giorni dalla consegna. La rispedizione è facile e veloce grazie all'etichetta di reso prepagata inclusa nel pacco. Trovi maggiori informazioni nella sezione Resi.
Hasbro and its logo and MY LITTLE PONY are trademarks of Hasbro and are used with permission. © [2017] Hasbro. All Rights Reserved.
Logo - Doppia zip - Tasca esterna - Tasche interne
Composizione 100% Poliuretano
Profondità 12.0 cm
Larghezza 24.0 cm
Altezza 30.0 cm